APPALACHIAN CHRISTMAS OUTREACH 2023
The Appalachian Coalfields Ministry, sponsored by Baptists on Mission, has set a goal to collect 21,000 backpacks of items to be distributed to Appalachian children in areas of need in late November and December 2023.
Appalachian Christmas Outreach "Testimonials"
(from actual cards and letters received from Appalachian children)
"The stuff we got was so good! The shampoo smelled
so good! The Old Maid game was fun. My cousin
wants to play every time he sees me! You guys are
so nice! Merry Christmas!" – Brianne
"Thanks so much for the backpack! My favorite part is
the scarf! – Keeley
"For God so loved the world that he gave his only
begotten son, that whosoever believeth in him should
not perish, but have everlasting life." Thank you for
the backpacks. I love the Lord. We love you! – Jason
"Thank you for the backpacks. People really need it!
– Nelson
"Thank you for the backpacks. Thank you for the
gloves and the toboggan. I love you guys! You guys
are so nice. Thank you for the clothes!" – Kaitlyn
"Merry Christmas! I love the Lord. Hope you all have
a great Christmas with your family!" – Caleb
"Hello people of the church! Thank you for the
backpacks and the items in them. I am very thankful
for it. Merry Christmas and a Happy New Year! Also,
please pray my teacher who has cancer." – William
For more information:
WORKING WITH BAPTISTS ON MISSION IN HAYWOOD COUNTY
We are in the process of working on a date to send people from our association to go and assist in the rebuilding process of this home. Please check out the video by clicking on the link below: Let the association know if you would be interested in being a part of the team to go to Haywood County.
CHILD EVANGELISM FELLOWSHIP – GOOD NEWS CLUB
The Mountain Chapter of Child Evangelism Fellowship affords the opportunity for children to attend an after-school club and learn about the Good News of Jesus! Most of the schools in the County have a Good News Club. This is a wonderful opportunity to volunteer time and make an impact on a child's life. Click on the link to watch a video about Good News Club.
https://youtu.be/opplBCTf-vQ
Coats for the City is an incredible way for BRBA to be on mission together. This is an opportunity for us to show the love of Jesus by providing warm coats and sharing the Gospel to New York City residents on December 2nd. You can help by praying and asking God to use each volunteer sent and each coat collected to reach residents of New York City with the Gospel. Churches can collect new or gently used heavy coats and bring them to a drop-off location. (The closest one to us will be Buncombe Baptist Association in Asheville.) Your church can register a team to help distribute coats to the residents. For more detailed information, please visit: https://ncbaptist.org/events/event-coats-for-the-city/
PRAY FOR THE Pwo KAREN OF UNITED STATES – AN UNREACHED, UNENGAGED PEOPLE GROUP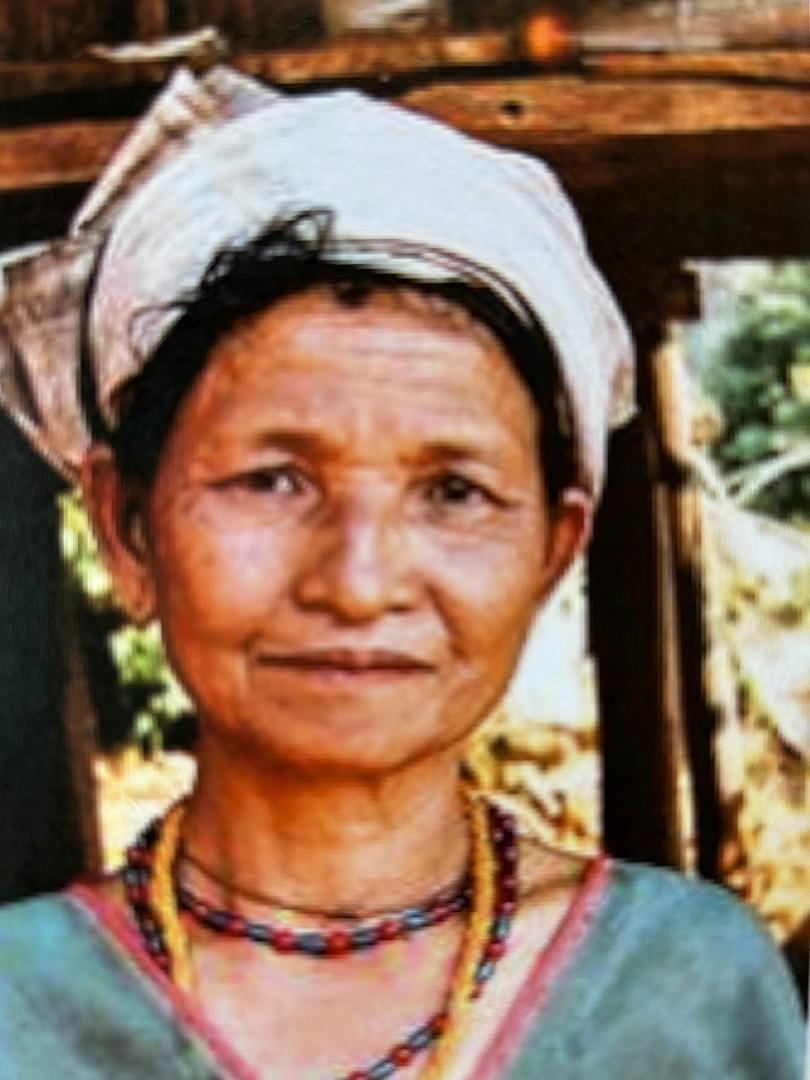 BRBA has committed to praying for the Pwo Karen people group of the United States (Wilmington, NC area). They number 200, are Unengaged and Unreached. They are part of the Karen people cluster within the Tibetan/Himalayan Peoples affinity bloc. Globally, this group totals 1,244,400 in 3 countries. Their primary language is Pwo eastern Karen. The primary religion practiced by the Pwo Karen is animism, a religious worldview that natural physical entities–including animals, plants, and even inanimate objects–possess a spiritual essence.
PARTNERING WITH LIBERA BAPTIST STATE CONVENTION
Please make plans to join us on Wednesday, July 19th , 10:00 a.m. at Cross Memorial Baptist Church (15 Cross Memorial Baptist Church Loop, Marion) and hear from Paul Langston and Dr. Sam Reeves, President of the Liberia Baptist State Convention. Find out how your church can partner with a new church plant in Liberia for 3-5 years to help them reach new communities and cities for Christ. Their vision is that every church would have a school and a medical clinic, even if it is very small.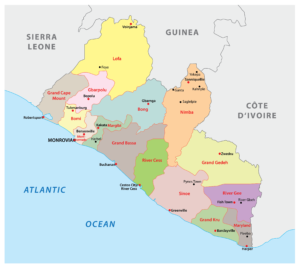 Several things make Liberia a great opportunity:
English is the national language

Many Liberians have ties to the U.S.

The vision is to reach the countryside. Most churches now are in the cities, particularly the capital, Monrovia.

The variety of opportunities to serve