Dr. Dennis Love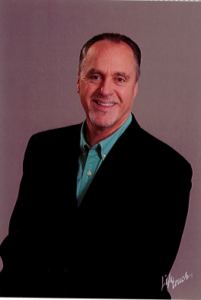 Association Mission Strategist
Dr. Love accepted the call to ministry in 1990 and has pastored several churches since then. He accepted the position of Blue Ridge Baptist Association Mission Strategist February 1, 2022. He has been happily married to Vicki for 41 years and they have two grown sons. Dr. Love has been actively involved in promoting mission work and being involved in many mission projects over a 30 year period. He also is involved locally with Hope in Christ Counseling Center and McDowell Pregnancy Care Center.
Mrs. Sharon Blanton
Administrative Assistant
Sharon has been the Administrative Assistant for Blue Ridge Baptist Association since November of 2005. She and her husband Michael have two sons, Micah and Brady.